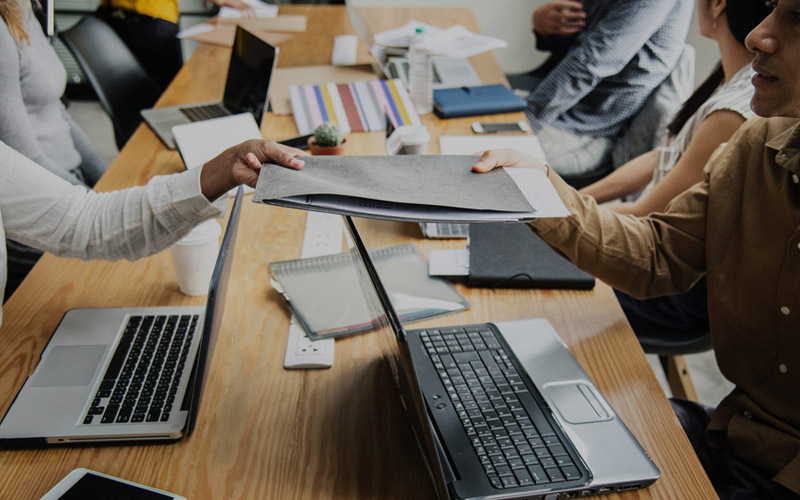 Throughout my 8 plus years of professional working experience in the management and business development fields, we worked with highly reputable organizations and clients both nationally (within Somalia) and internationally and have been invited on high profile projects which helped us acquire a great amount of diversified working experience. we can help organizations and projects:
• Improve their performance.
• Develop effective portfolio, program or project management plans.
• Establish and/or enhance their change management system.
• Increase their employee's satisfaction level.
• Establish a proper employee reward system.
• Identify problems and provide solutions.