We're a leading education & business process improvement and management consulting firm.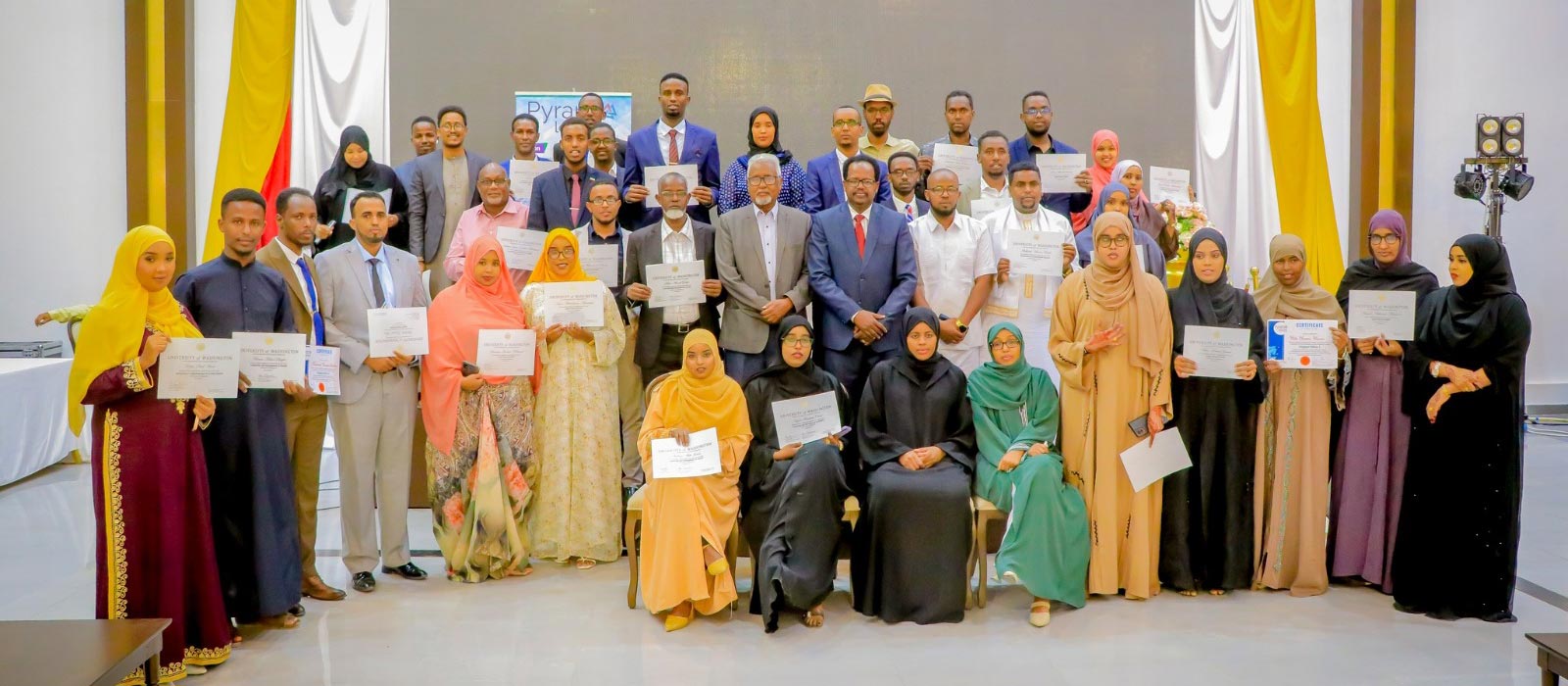 OGOW Partners & Co. is a strategic, business management and education consulting firm which has the legal status to operate most in East Africa countries, as the name suggests, OGOW is a Somali word translating into "know-how, or to know how [something works]" and the term is capitalized because of the importance of knowledge or learning on how either to do something perfectly or how things have been done!
Throughout our existence, we worked with highly reputable education provider organizations, including the University of Washington, Department of Global Health E-learning, based in Seattle Washington, & Northeastern State University seated in Oklahoma, both USA premier universities and other clients both nationally and internationally and has been invited on high profile projects across different geographical locations.
We carefully select our consultants in order to offer our customers the foremost quality of expertise together with extensive experience in industry practices. Our consultants have a substantial track record of executing major consulting assignments involving organization-wide deployment, multi-geography, and on the advisory mode for continuous process improvement.
As a Professional Development Services provider, we help guide and mentor individuals who are looking for professional development to boost their career, individuals who are considering a career change, new graduates looking for a new job. We also work with organizations to put customized programs for their employees' professional and leadership development.
On the other hand, serving as business & project management specialists, we specialize in various aspects of portfolio and project management from initiation, planning, estimation, cost control, execution, quality control, monitoring, and closing. We help customers achieve the desired outcome for their projects.